Show your Inner Love Child some affection.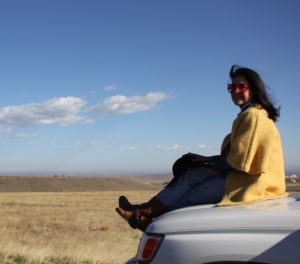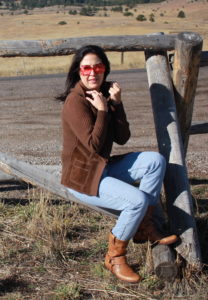 How do you blend era items and not look like you are going to a Halloween Party?
Simple 🙂 Incorporate any of these ideas to show your style.
Incorporate yellow gold. Think chunky sweater in an organic shape. Cape, cardigan or blazer will work great.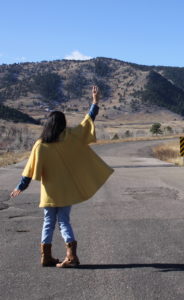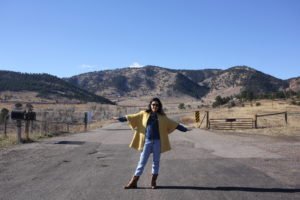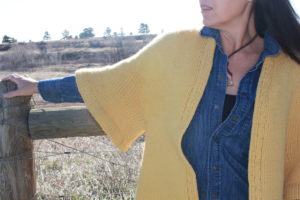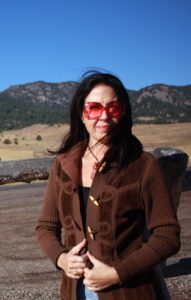 2.Add brown suede or leather.
Brown is softer looking than black.
Think suede skirt, jacket or cardigan.
The featured cardigan is knit and suede, with a hood!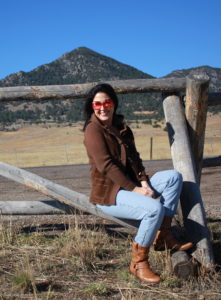 A true 70's relic.
3.Cowboy boots. Frye makes timeless styles.
4. Denim & Denim on Denim.

If you want a more sophisticated Sundance look. Darker denim, high waisted.
More trendy go with a high waisted, faded, vintage pair of jeans.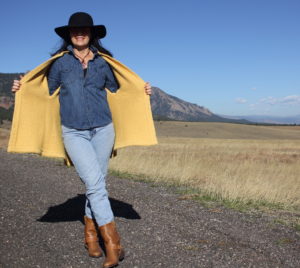 The ones shown are Guess. Layer a denim shirt.
Voila L'Amour
All clothes are my own. Available for purchase, Brown Suede jacket and Vintage hand sewn open front yellow cardigan sweater
Thanks for reading. 🙂
Have a beautiful day!